Slow revenue growth is forcing businesses to take a harder look at their spending.
Demand for expedited financial information delivery is the top pressure on the finance function, Aberdeen Group reports.  What's more, 60 percent of finance practitioners surveyed by Oxford Economics say that spend data is being used across the organization to drive decision-making.
Yet only half of organizations have visibility into organizational spend, Ardent Partners finds.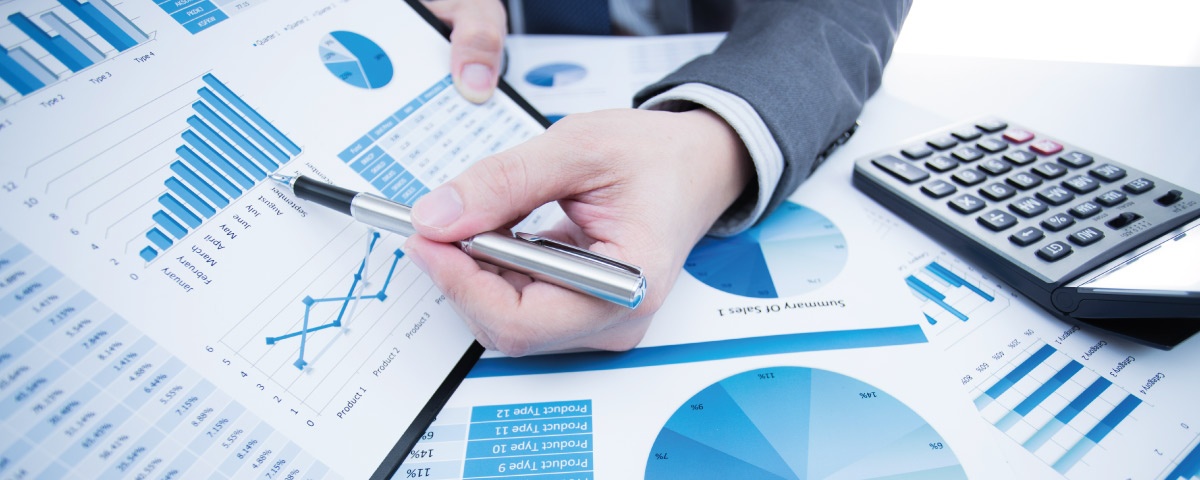 Automating the procure-to-pay process with an electronic invoicing solution such as NexusPayables enables organizations to analyze their entire volume of invoice data, to gain visibility into enterprise spending, goals and objectives, percentage of spend under management, identified or negotiated savings, booked savings, and the procurement department's financial impact.
Organizations gain a far more accurate snapshot of their financial standing through the consolidated reporting of all purchase commitments, and better visibility into accruals. The insights gleaned from an electronic invoicing solution also can be leveraged to make recommendations about arrangements and practices with specific suppliers and improve supplier contract templates.