Struggling to get your proposal for accounts payable automation approved? The problem may be in how you are benchmarking your operations.
The Hackett Group's research reveals that benchmarking enables organizations to pinpoint their most substantial performance optimization opportunities. There also is a strong correlation between consistent use of benchmarking and the ability to operate at lower cost and deliver greater value.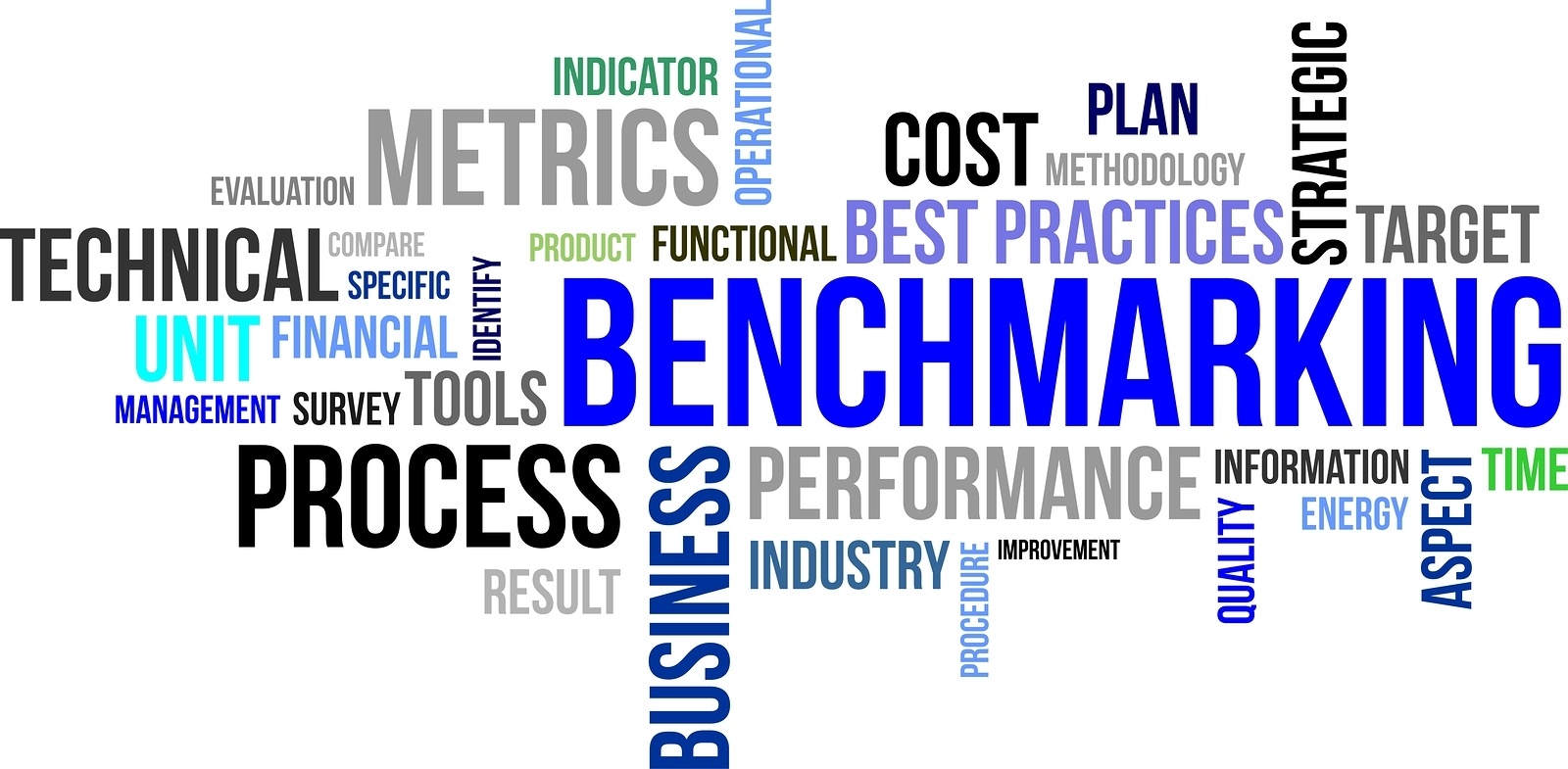 Unfortunately, IOFM's research finds that more than one-third (38.3 percent) of accounts payable organizations do not benchmark their operations, and 46 percent do not track Key Performance Indicators (KPIs), another effective tool for measuring individual and departmental performance.
Some of the most commonly tracked accounts payable benchmarks include:
Spend per supplier
Spend per category
Percentage of first-pass match rate
Percentage of invoices received electronically
Days Payable Outstanding
Cost per invoice
Percentage of invoices paid-to-terms
Invoices processed per full-time equivalent (FTE)
Early payment discounts available
Early payment discounts captured as a percentage of spend
Invoice cycle times
Gathering data on these benchmarks not only drives operational improvements, it also provides a baseline for calculating savings opportunities from an electronic invoicing solution such as NexusPayables, and measuring results.