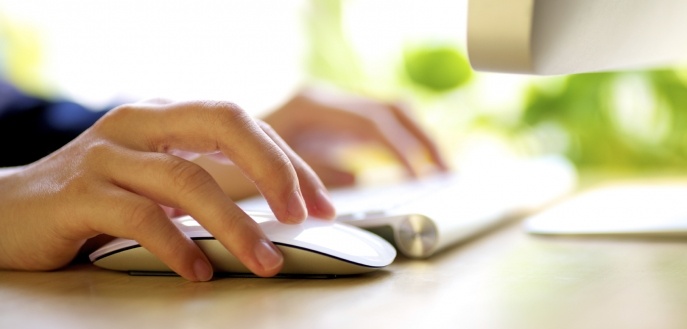 Flat revenue growth has put pressure on businesses to improve profit margins.  One way to accomplish this is to reduce the high cost of invoice processing. Manually processing invoices results in significant operational overhead in addition to:
Costly and error-prone keying of invoice data
Lost or misplaced invoices
Long approval and exceptions cycles
Compliance and security risks
High paper storage and retrieval costs
Delays in posting approved invoices to an ERP
Time-consuming supplier inquiries
It is no wonder that it costs 39 percent of businesses surveyed by IOFM more than $6 to process a single invoice. Automated invoice processing with a solution such as NexusPayables enables accounts payable departments to significantly reduce invoice processing costs by:
Extracting data from invoices received in any format, from any location
Matching invoices with purchase orders and/or services and goods receipts
Electronically routing invoices based on pre-set rules for approval and exceptions handling
Posting data on approved invoices to downstream systems
Importantly, NexusPayables can extract any information from purchase order (PO)-based and non PO-based invoices, including the supplier, header, line items and amounts.
As a result, automating invoice processing with NexusPayables delivers costs savings of up to 60 percent compared to manual, paper-based processes.
Businesses can achieve even greater cost savings by automating their purchase order processes with NexusPayables.