A single play can go a long way to dictating the outcome of a professional football game. The same can be said in accounts payable.
Fully automating accounts payable mitigates the problems caused by manual paper-based processes, improves the overall performance, drives operational and financial improvements across a real estate firm, and contributes to corporate profitability.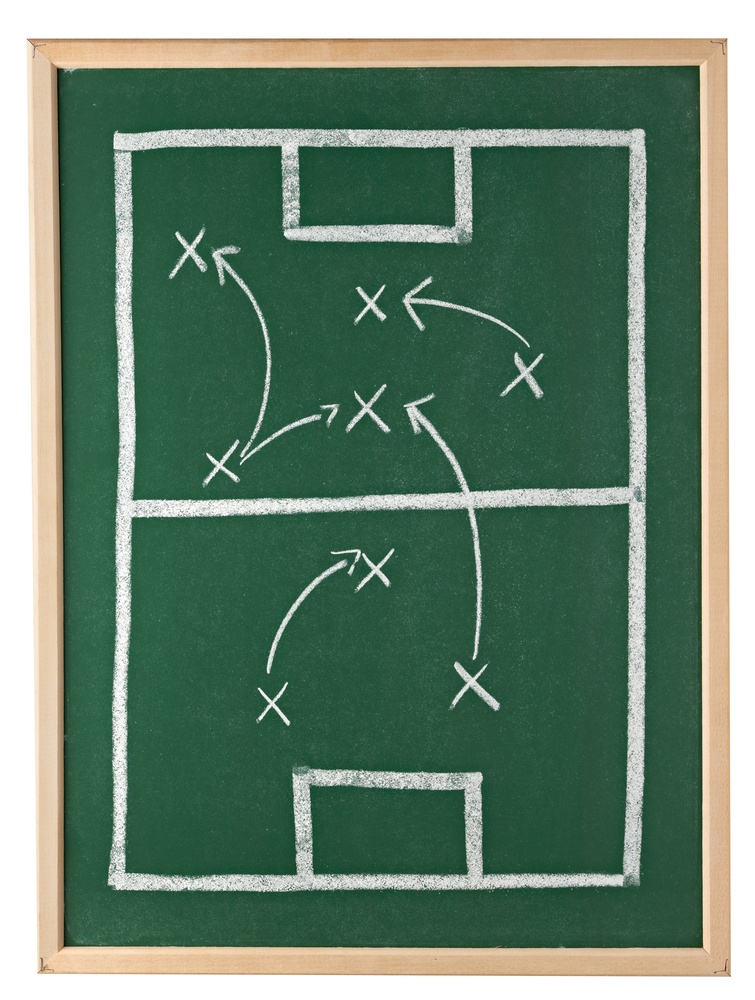 By leveraging fully automated accounts payable solutions, real estate firms can reap four important benefits:
Want to transform your accounts payable processes to drive operational and financial improvements? Download our full solution overview to learn how NexusPayabels can give you full control and visibility over your accounts payable process.